What makes for a good investment in the event of a crisis?
Precious metals—especially gold—have the unique feature of being a 'safe haven', meaning that they are considered to provide a shelter during crisis periods. It's a historical fact: gold has always proved to be a safe investment in troubling economic times. More than that, the price of gold sometimes even climbs significantly during recessions. This is, for example, the case right now: its price has increased fivefold since 2000. And that rise is not likely to stop, as long as interest rates are low and fiat currencies continue to lose value. And if the banks are no longer able to meet your expectations one day, gold will still continue to be traded.
Keeper of your buying power
Just compare gold's buying power over the centuries and you will realise that its value as a safe investment is no myth: if a new bicycle cost a gold coin in 1912, that is still the case today, in 2020.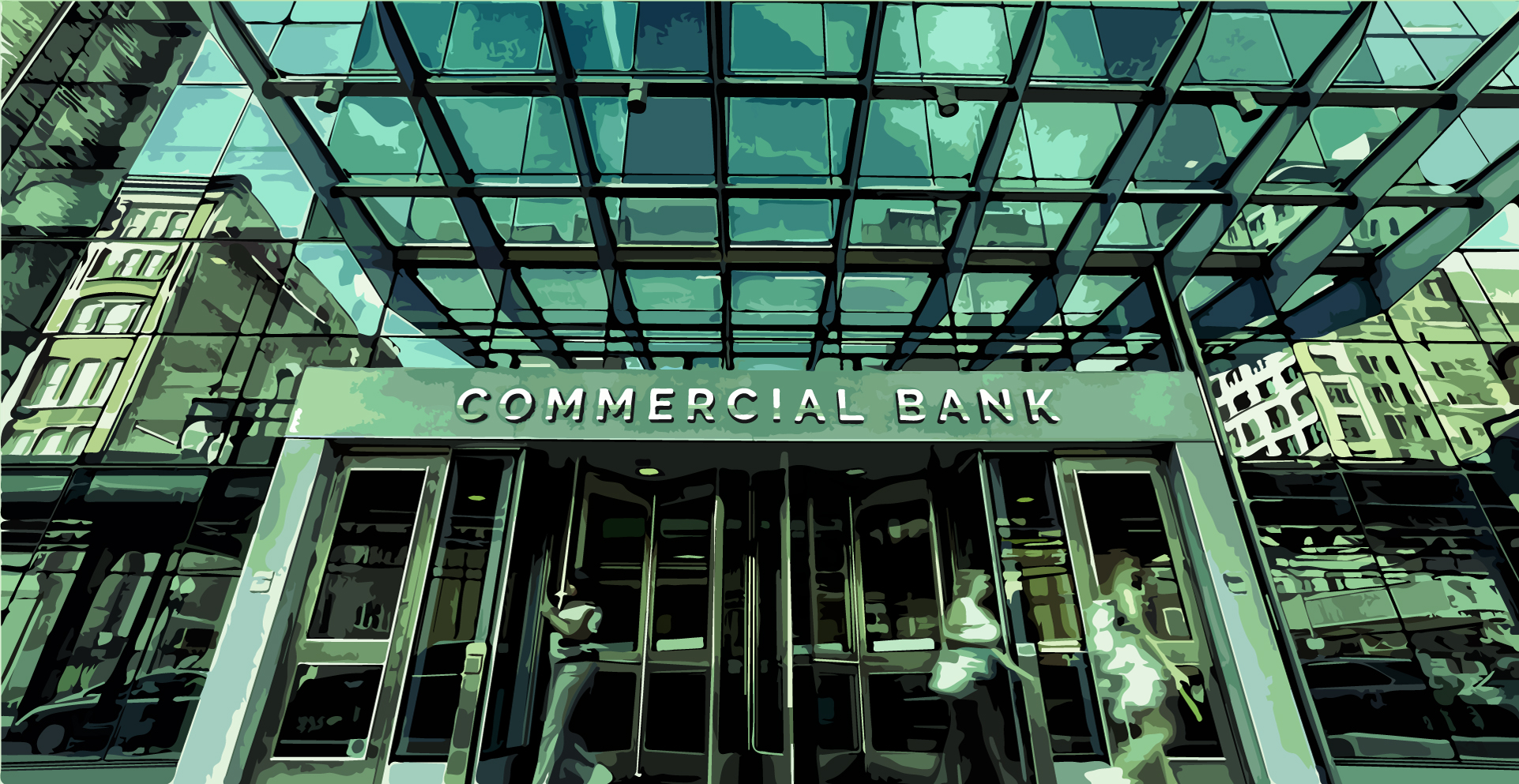 Should you take your money out of the banking system?
Diversifying and not blindly letting your bank handle your capital is a good thing but pulling completely out of all banks is simply not feasible in this day and age.

Variable bank prices
From one region to another, or simply from one branch to another, commercial banks are able to get away with applying variable prices, some with no apparent reason. You may also be charged extra fees within this same network, so it is best to do some advance research on prices before you choose a bank, since it is impossible not to use a bank at all these days, even if it is only to a small degree.

Better than stocks!
If your goal is to shelter your capital or your savings, then it only makes sense to place your trust in gold. It's a proven fact: in times of crisis or even just economic instability—such as the US-China conflict—the value of gold only increases.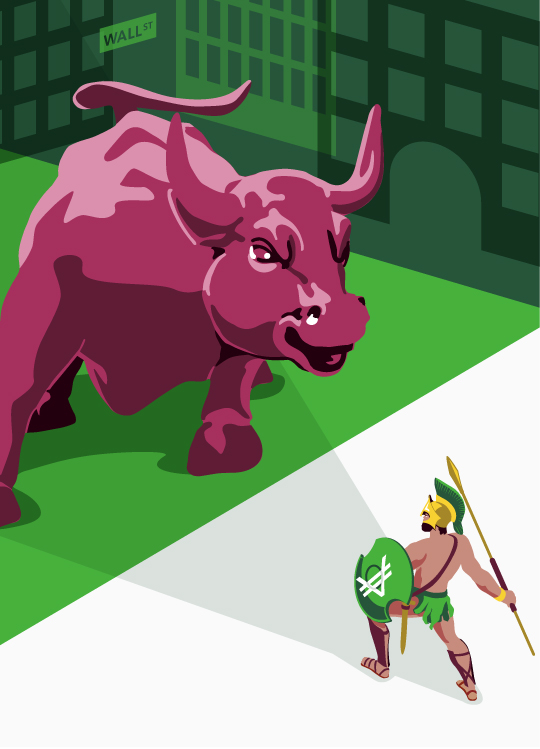 A corrupt financial system
After the 2008 subprime crisis, regulations were enacted to solidify the financial and banking systems that had, in the end, proved to be more fragile than traders and bankers had wished to believe. Banks have reinforced their capital and 'high-risk' products have lost their appeal. However, more than a decade has passed and we still don't seem to be safe: shadow banking is today worth some EUR 99 trillion—twice as much as in 2007—and derivatives (complex high-risk banking products) total EUR 595 trillion, 7.5 times the GDP for the entire planet. So, it comes as no surprise that consumers are losing confidence in the system…
Why should you trust VeraCash® to protect your savings?
Safety in secure vaults

Since 2015, we have been storing your precious metals at the Free Ports and Warehouses of Geneva, to keep them safe. We conduct annual audits to ensure that our clients' physical assets in the vaults match what is on paper. In addition, although these vaults are in Switzerland, you do not have to declare your VeraCash® account to your tax authority as a foreign account – because we are not a bank!

Unlimited guarantees

Because your VeraCash® gold and silver are not recorded as the company's assets, should the business ever shut down, the euro value of the gold and silver will be distributed among members as per their respective holdings. Even though your precious metals are located in Switzerland, the gold and silver stored at the Geneva Free Ports and Warehouses is, in fact, the property of VeraCash® members.

Savings with the flexibility of a current account

While your VeraCash® account lets you save in precious metals, VeraCash® transfers and your VeraCash® card let you use your gold and silver like currency! In fact, what currency could be better than gold, whose intrinsic value will never let you down?!
Tout ce dont vous avez besoin de savoir sur l'économie