Gold, at any time
and for any budget
With GoldSpot, VeraCash has put buying gold within reach. GoldSpot is the asset you've been waiting for: quickly accessible, indexed to the international exchange rate and ultra-competitively priced.
Buy GoldSpot
Gold at the spot rate

As suggested by its name, GoldSpot is linked to the international spot rate. And this is true both when buying and when selling!

Low service fee

GoldSpot also means a low service fee of just 0.5%. At this price, gold is within anyone's reach.
Buy gold for less
To better meet our members' expectations, VeraCash has two options for purchasing gold: GoldSpot and GoldPremium. Depending on how you want to use your gold, your wishes and your aspirations, you can choose the product best suited to you.
A product adapted to real consumer practices
GoldSpot and the VeraCash card are affordable, powerful tools which allow you to use gold as a payment method while staying outside of traditional banking channels.


Gold bullion, please!
Because GoldSpot is attached to the international spot rate, we needed an appropriate product, which is why, unlike GoldPremium, GoldSpot is backed by gold bullion.


A fully fledged product
And of course, if you have both GoldSpot and GoldPremium, the two products will appear separately in your member account space.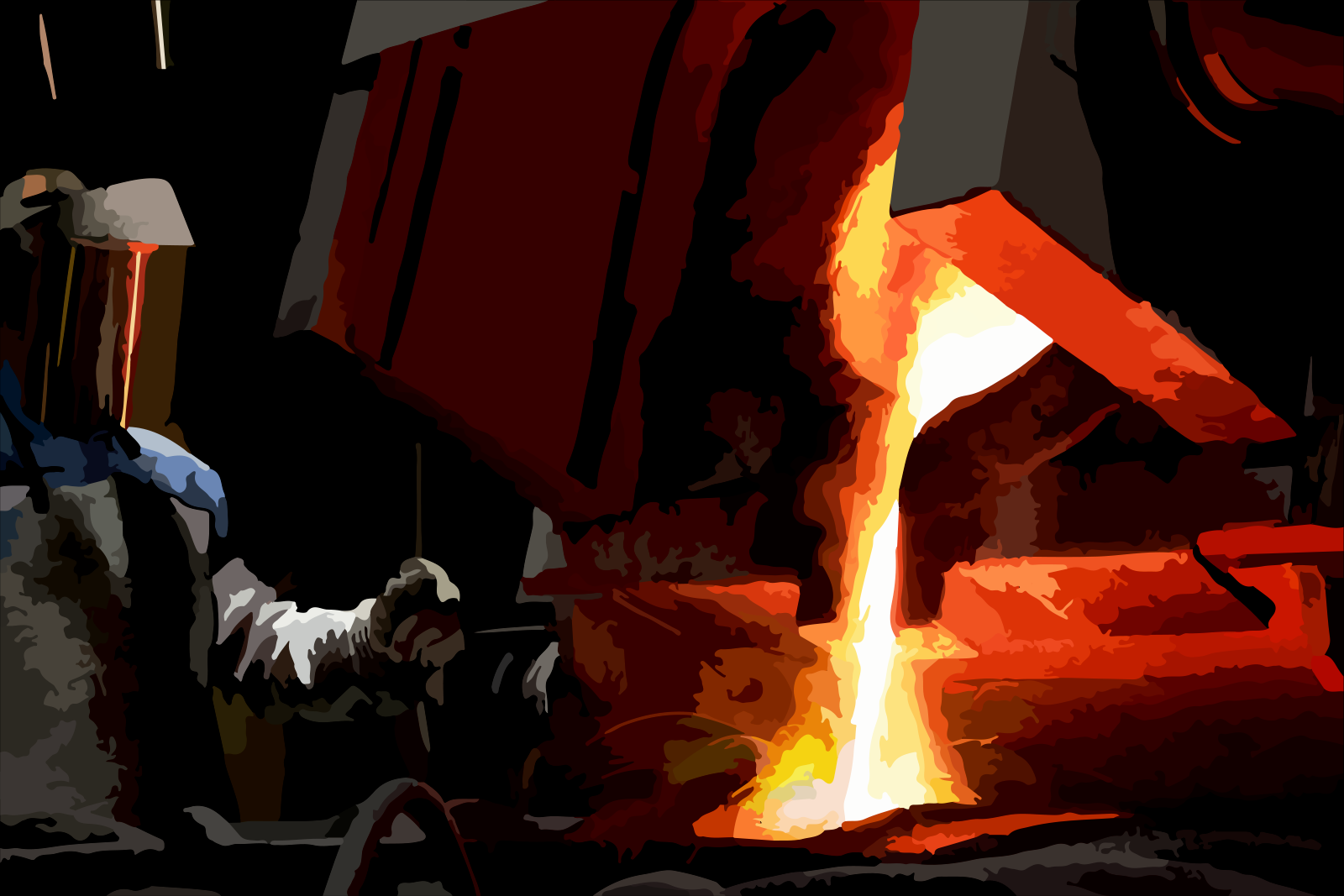 Eco-responsible suppliers
Given our core values, it is important for us to work with eco-responsible suppliers which are certified by the LBMA and the RJC.
LBMA
The LBMA (London Bullion Market Association) is responsible for regulating the gold and silver markets. It also sets the standards for refining the precious metals.
RJC
The RJC (Responsible Jewellery Council) certifies the good sourcing practices of gold and diamond buyers.
Spend however you like
New feature
You are able to choose the distribution of your withdrawals! In other words, you can decide which products will be debited when you use your VeraCash card.
Want to hold onto your GoldSpot and your silver? No problem! You can just spend your GoldPremium reserves!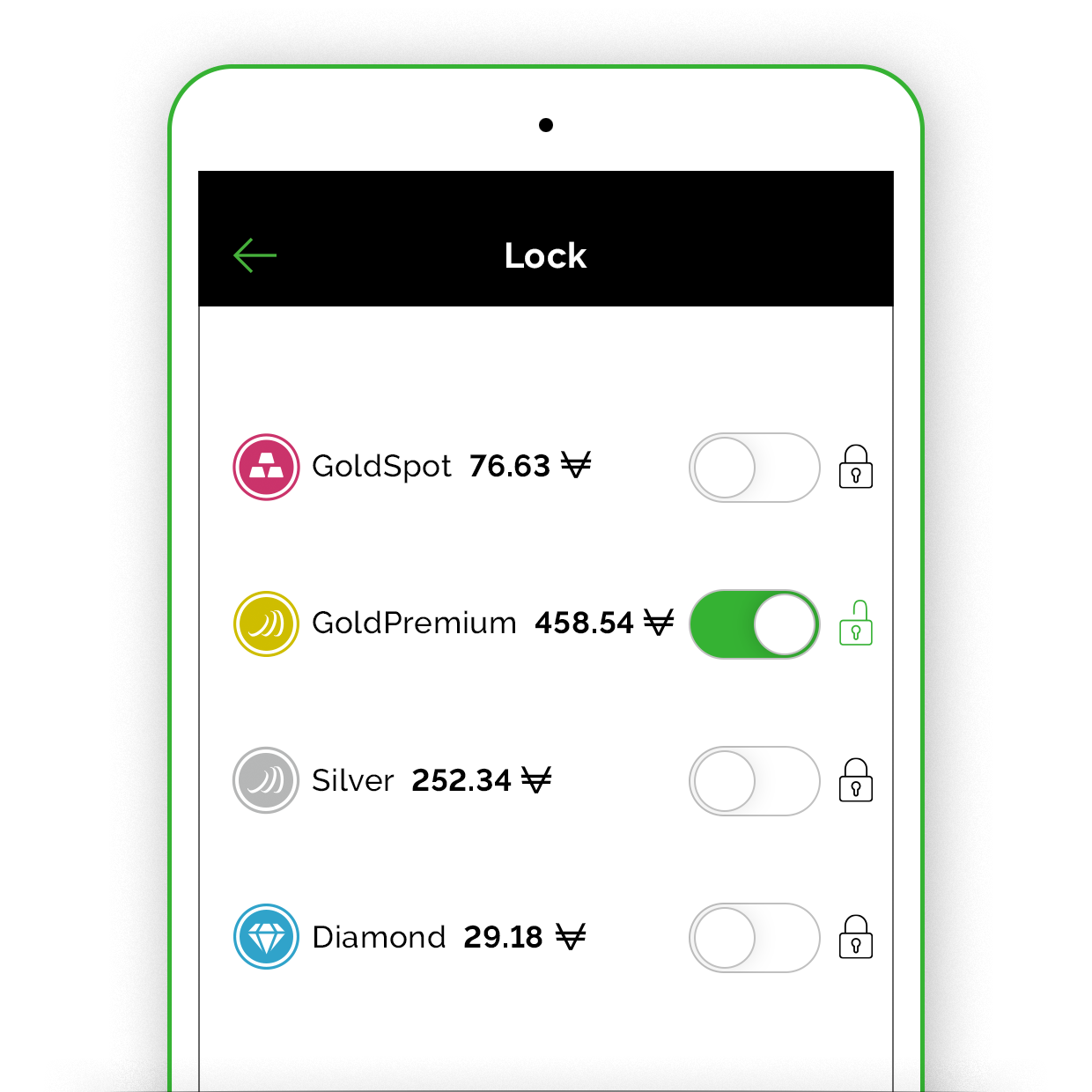 Backed by bullion

Indexed to the spot rate

No premium

0.5% commission when using the VeraCash card

0 commission when transferring VRCs

Backed by tokens or coins which are valid legal tender

Indexed to the VeraCash rate (spot + premium)

Subject to premiums

0 commission when using the VeraCash card

0 commission when transferring VRCs