Pay with and transfer VeraCash, a veritable tradable currency, backed by precious metals.
VeraCash is a peer-to-peer tradable currency, backed by physical gold and silver. Gold has been used as a monetary instrument for more than 5000 years - VeraCash is now giving it back its role as "real" money that is both positive and stable.
VeraCash is expressed in VeraCash units with a parity of 1 VRC = 1 EUR. VRC is a currency that can be used everywhere in the world as an innovative means of payment, via a MasterCard payment card or a mobile application. Sending VRC peer-to-peer for private individuals and professionals is not subject to either a fee or an exchange rate commission.
Personal
Send VeraCash to friends and relatives and make payments anywhere in the world, for no additional charge.
Learn more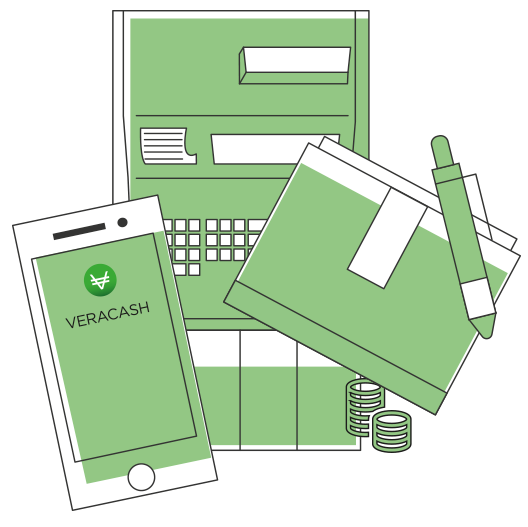 Business
Accept payments in VeraCash, with no fee being charged, and adopt a new tradable currency for your company.
Learn more
A tradable currency accessible to everyone.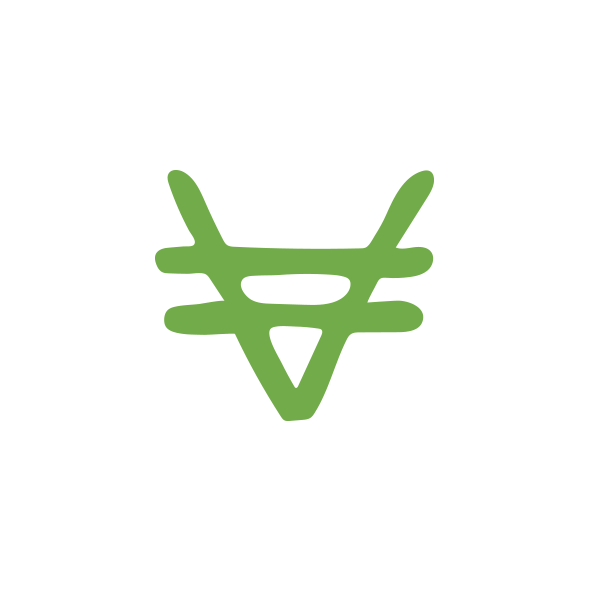 A tradable currency.
A positive and stable currency: unlike the bitcoin, VeraCash is a currency backed by a physical counterpart in gold and/or silver, stored in high-security vaults.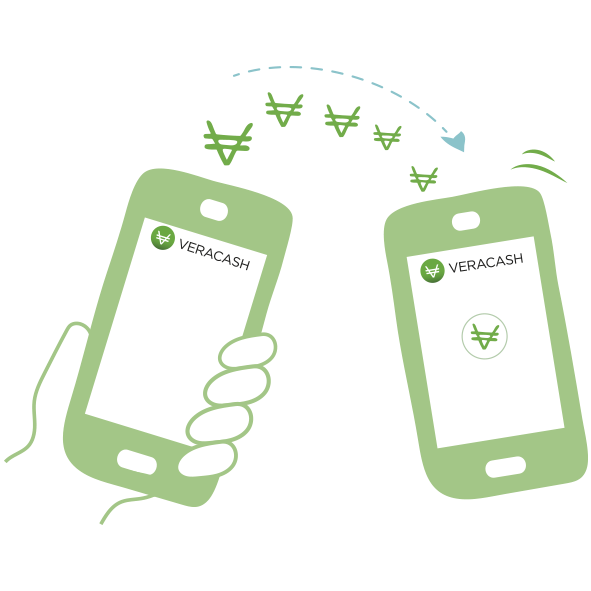 Immediate transfers.
Instant, free of charge transfers: no fee is charged for VeraCash transfers between private individuals and/or professionals, sent immediately and anywhere in the world.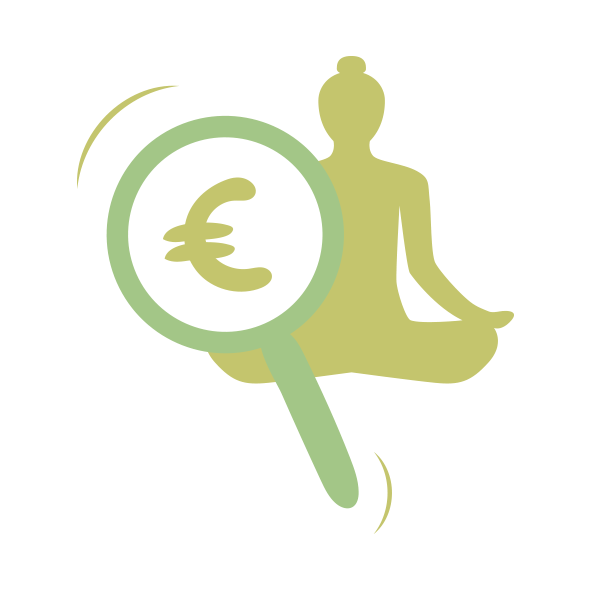 No charge to open an account.
Account creation, registration and using the services are all completely free of charge.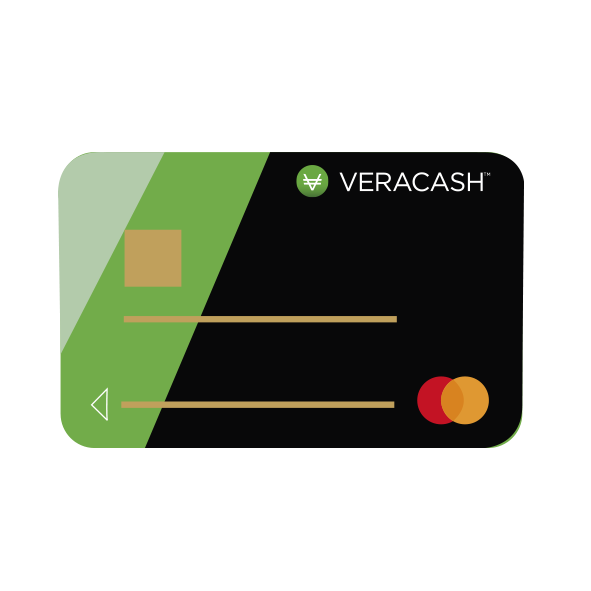 Free debit card.
Pay with your VeraCash card anywhere in the world, more than 35 million merchants and 2 million ATMs. Registration is totally free of charge.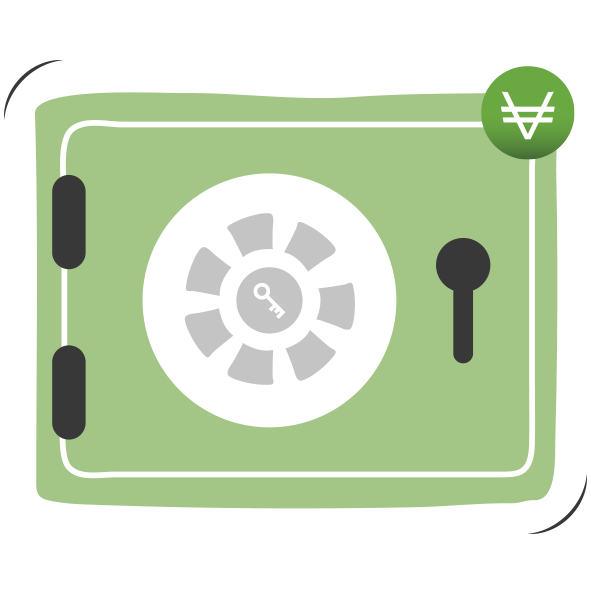 No conditions.
A VeraCash account is accessible to everyone, with no condition of income and no minimum account credit. Buying gold and silver is now open to anyone who wishes to do so.
Create your account in 5 minutes. 0 paperwork.
Create your account in less than 5 minutes with the VeraCash mobile application. No subscription, no income conditions or minimum amount to credit to your account, and zero paperwork. You only have to confirm your identity to use the account.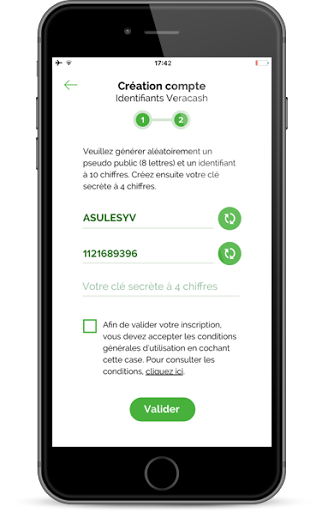 Personal details

Enter your personal details.

Log in details

Memorize your username, generate your public ID and choose your secret key.

Documents

Upload the three documents necessary for your account to be approved.

Distribution

Decide on your choice of precious metals and their distribution.

Credit

Credit your account, no minimum deposit required.
Your alternative to the bank, join the positive revolution!
Create your VeraCash account in less than 5 minutes.
Open my account
Free