[Important notice] InvestDiamond becomes VeraCash®
On September 1st, 2020 InvestDiamond transferred all its customers to VeraCash in order to offer them a better customer support and seamless services.. If you were a member of InvestDiamond, you can now use your diamonds fractions to pay with the VeraCash card.
Accessible diamonds
Our diamonds are stored in highly secure Swiss vaults in a free zone, outside the traditional banking system. They serve as a safe haven, just like gold and silver, and are now accessible to everyone, thanks to VeraCash®.
Buy diamonds
A safe haven

Diamonds constitute a tangible alternative to gold and silver that are recognised worldwide as a wealth diversification asset.

Accessible for all

VeraCash® makes diamonds affordable for anyone: you can even invest in 100% physical investment diamonds starting from only EUR 1.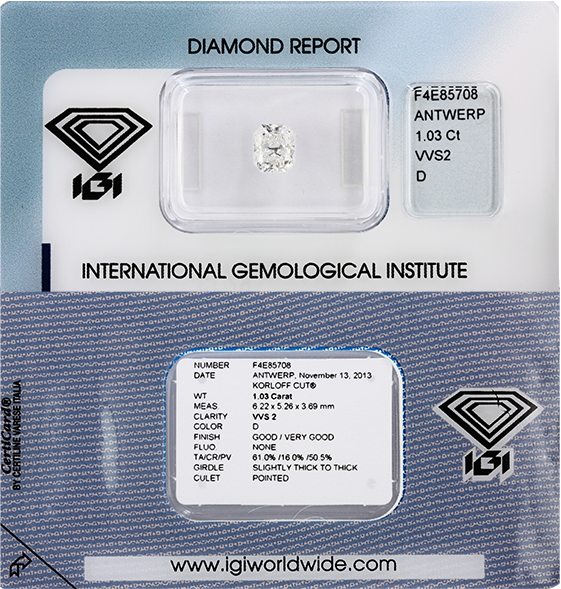 Certified high-quality diamonds
As with gold and silver, the diamonds that we offer via the VeraCash® platform are 100% physical and comply with the Kimberley Process. TKimberley Process. They are completely traceable, thanks to a laser engraving on the girdle of each diamond and a certificate of authenticity. They are certified by the internationally renowned IGI (International Gemological Institute), the world's largest independent laboratory for testing and grading diamonds.
VeraCash® diamonds are chosen for their quality attributes and are, by their very nature, less subject to price volatility.

100% physical

Sizes between 0.5 and 2 carats

D, E or F colour
VVS2, VVS1, IF or FL clarity

Very good or excellent cut quality

Faint or no fluorescence
Buy and sell diamonds with ease
VeraCash® simplifies the process of acquiring investment diamonds for the broadest possible public, so that anyone can gain access to these rare, precious goods. Our diamonds are liquid investments in the form of savings that can be tapped at any time. You can easily sell your diamonds by using your VeraCash® payment card or by using the 'Send VRC' function. In addition, the large number of members in our community, combined with our agreements with major players in the diamonds sector, means we can guarantee their resale.
Spend however you like
New feature
You can now choose how your withdrawals are distributed! In other words, you can decide which products will be debited the next time you use your VeraCash® card.
Want to hold onto your GoldPremium and silver? No problem! Just pay with diamonds!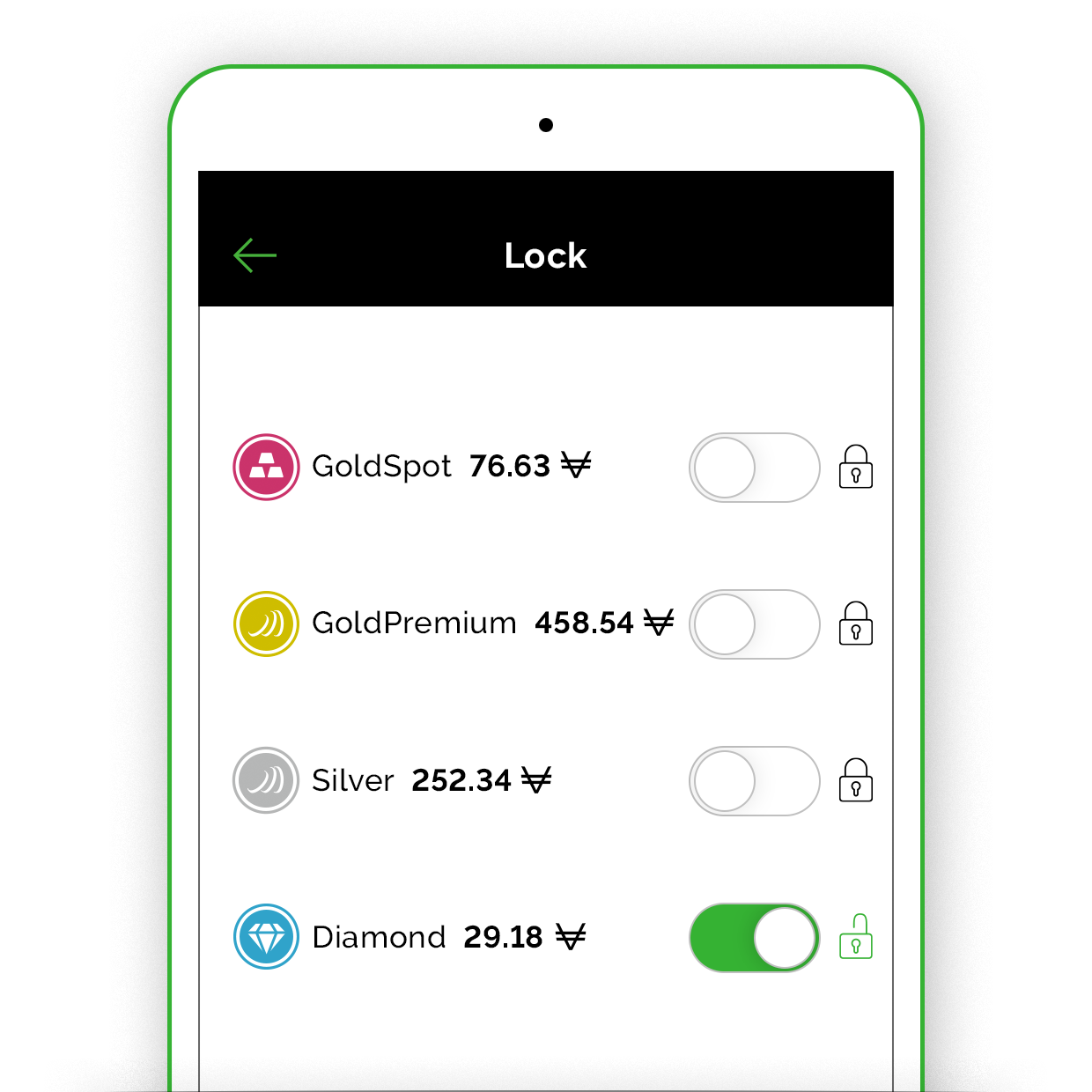 Disclaimer
As with gold and silver, VeraCash® does not give investment advice or make any promises of direct or indirect returns on your diamond purchases. When you buy diamonds, you accept the possibility of a monetary loss. While the prices of gold and silver are dependent on international rates, the price of investment diamonds depends on market transactions. In the event of a mass resale (an extreme situation where all of our members with diamonds want to sell them at the same time), VeraCash® may be compelled to sell them on the professional market at a significantly lower price. In that case, the diamonds could be resold at rates 30% to 40% below the quoted price. The reason for this is that dealers will only agree to buy diamonds at wholesale rather than retail prices. Beware of platforms that promise you guaranteed high returns.