Paying and Withdrawing Money
with the VeraCash Card
The VeraCash card is both an ordinary and a unique card. It is ordinary, because it is a payment card that is accepted around the world, by more than 40 million merchants and by 2 million ATMs. But it is also unique, because it is backed by VeraCash, a currency indexed to precious metals.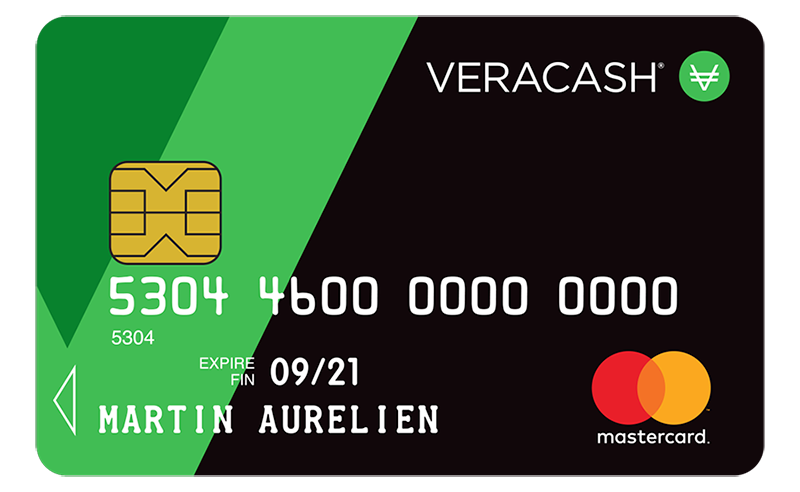 Use your VeraCash card to pay with ease
A VeraCash card is a Mastercard®, so it's easy to use for your everyday purchases, to withdraw money from an ATM or when shopping at a brick-and-mortar store. You can also use your VeraCarte abroad.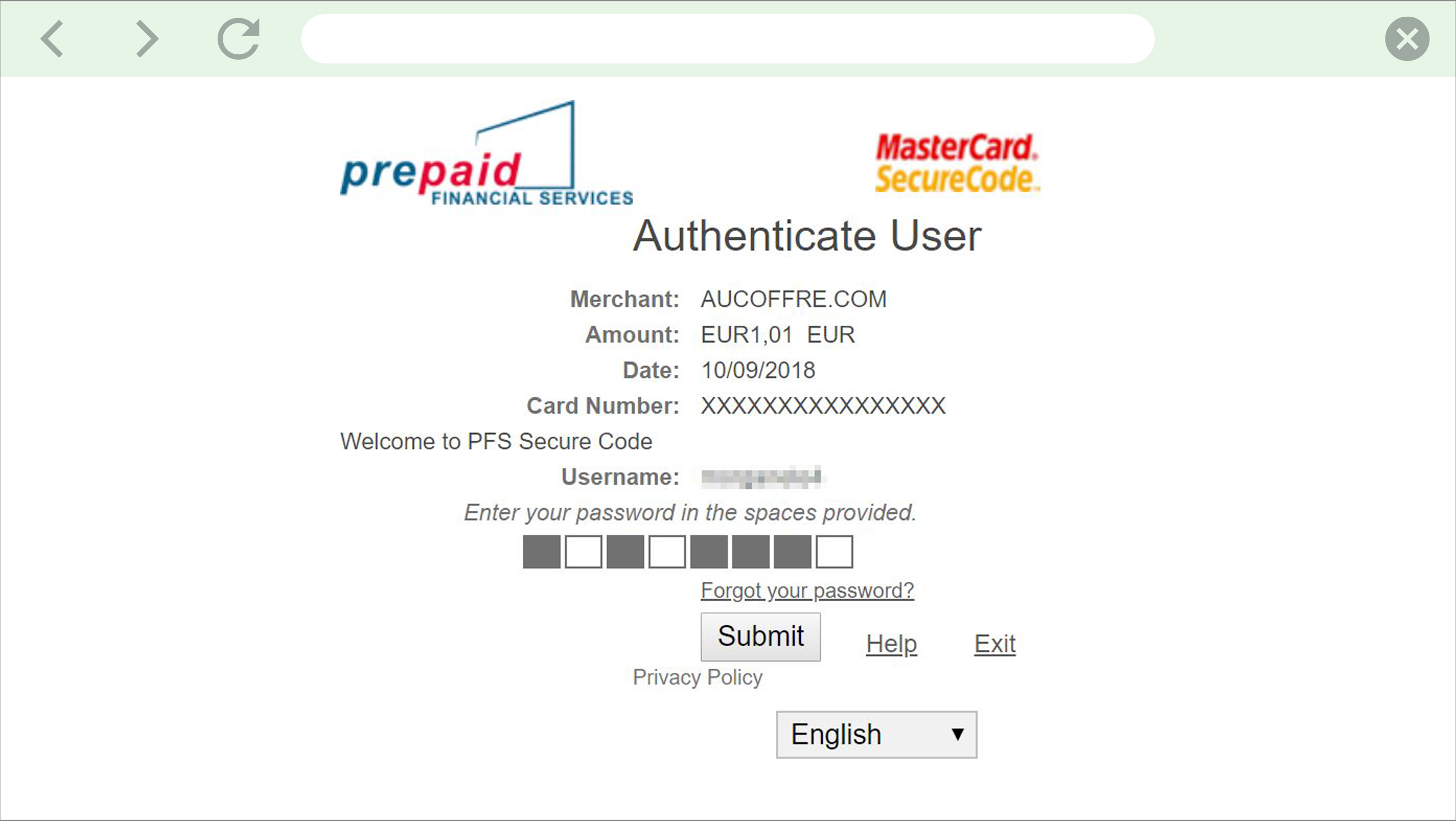 Online purchases protected by 3D Secure
Every VeraCash card comes with 3D Secure. The principle is simple but irrefutably effective: each time you make a purchase, you will be redirected to a protected space that you yourself will have configured. If your card is stolen, the thief won't be able to make an online purchase without providing the requested information. This considerably reduces cases of fraud.
Freeze your VeraCash card in the event of loss or theft
If your VeraCash card is lost or stolen, you can report it directly via the app, your online account or by contacting our Customer Service.
Change your ceiling
Your VeraCash card's basic ceiling is €500 per day. You can change this directly in the app, in your online account or by contacting our Customer Service, within the limits defined by regulation.
Travel abroad with peace of mind
The VeraCash Mastercard® works around the world, anywhere that Mastercard® is accepted.

No fees on your foreign transactions
And if you travel outside the eurozone, it's the perfect card, because you won't be charged any fees, as most other bank cards often do. There won't be any surprises when you get back home: there will be no additional charges, which is truly remarkable.

Plan your trip
If you are planning travel within or outside the eurozone, you can use your VeraCarte payment card anywhere Mastercard® is accepted.
Find an ATM..
* The VeraCash Mastercard® is not accepted in Benin, Iran, Ivory Coast, Japan, North Korea, Syria or Sudan.
Frequently-asked questions
How do I get my debit card?
The VeraCash card is an integral part of the VeraCash service. As a result, it is issued automatically, free of charge. Your card will be sent to by mail, once your registration has been confirmed (documents confirmed by our services).
How do I set my card's PIN number?
Call +33 (0)1 80 88 61 00.
Press 3.
Then press 1.
Follow the voice prompts.
Can I have more than one card attached to my account?
No. Because every VeraCash card is name-specific, only one card can be issued per person.
In which country does the VeraCash Mastercard® not work?
A VeraCash card is a prepaid card issued by Mastercard®. Prepaid Mastercard® cards are not accepted in Benin, Iran, Ivory Coast, Japan, North Korea, Syria or Sudan.
What is the difference between freezing and canceling your card?
A freeze on your card may be temporary, while a cancellation means you will not be able to re-use your VeraCash Mastercard® again. If you are sure that your VeraCash card has been stolen, we recommend canceling your card. To do so, please contact our Customer Service.
I changed my mailing address in my account, and now I can't use my VeraCash card. Why is that?
When you change your mailing address, it is vital for you to send us a new proof of address, dated within the last three months. Until we have received it, your account will no longer be 100% confirmed. This is an obligation under current regulation. As a result, the functionalities attached to your account, like the send VeraCash function (in amounts higher than VRC 250), the sponsorship function, requests for resale by telephone, and use of your VeraCash card will be either temporarily limited or unavailable. So don't wait to send us your documentation as soon as possible. You can easily upload it to your account, in the "My documents" section, or send it to us by email or snail mail.
I can't make debit payments with my VeraCash card anymore. What's going on?
If your VeraCash card has stopped working, this can be due to a variety of reasons: you have reached your daily ceiling, your balance doesn't cover the payment, the merchant does not accept the VeraCash card, or your account is no longer 100% confirmed (we are missing at least one of the three required documents). For example, if you have informed us of a change of address, remember to send us a new proof of address, dated within the last three months. Log into your account and go to "My documents" to upload it.
What are the limits on card payments and withdrawals?
In accordance with French law, you can withdraw up to €1,000 per calendar month using prepaid cards like the VeraCash card Mastercard®. You can also make up to €3,000 in purchases daily, bearing in mind, though, that you cannot make a purchase of more than €1,000 at once on your card.