The gold personal account
A personal account with a fee-free bank card backed by tangible precious metals. Outside the traditional banking system, there are no hidden costs and no fees for payments made abroad. Simply put, it's a golden account for personal use.
Choose the best alternative to your bank account
A VeraCash® Personal Account is the assurance of an account and a payment card outside the banking system, secured by tangible safe-haven investments. Become financially independent of commercial banks and stop putting up with their hidden fees, tax fraud and money laundering.
Regain control of your money!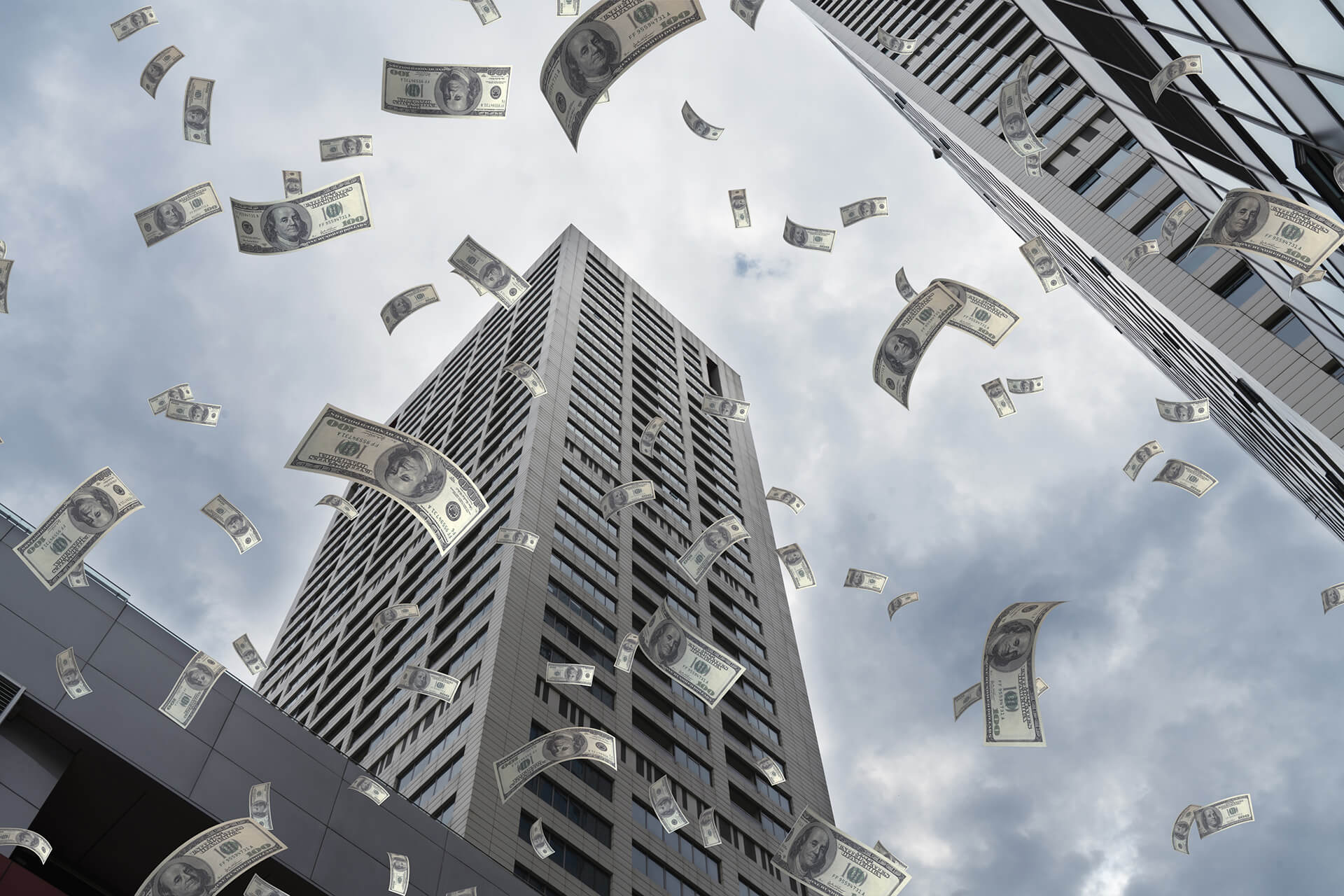 Buy gold in the safest way possible
More than just an account with a prepaid card, VeraCash® is also a digital currency representing the value of assets you own in the form of precious metals. Furthermore, VeraCash® stores your gold at Geneva Free Ports and Warehouses, where audits are carried out annually to ensure that 100% of the assets underlying our members' accounts actually physically exist. VeraCash® is a French company and, as such, is subject to annual inspections by:
Being a French company, VeraCash® must have its accounts validated by an auditor. They verify that accounts tally and check that the business model is sustainable.

Physical precious metals are the collateral behind VeraCash® accounts, so we regularly purchase them (in the shape of coins and ingots) and they are then sent to Geneva Free Ports and Warehouses. Customs can check that our statements are accurate at any time.

Every January, our parent company—AuCOFFFRE.com—has an independent company specialising in precious metals audit our financial reserves.Their reports are then made available to our clients online.

AMUAC (our members' association)

AMUAC is an independent association that groups together the members of the AuCOFFRE.com and VeraCash® platforms. It defends the interests of our members and is an excellent point of contact between management and members.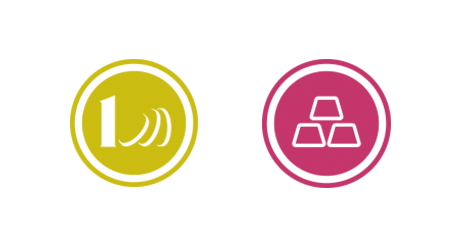 Buy gold at the right price
Whoever said gold was an investment reserved for the rich? Not a VeraCash® client, that's for sure! With VeraCash®, you can buy gold at the spot rate instantly at any time, with no minimum deposit or minimum salary requirements.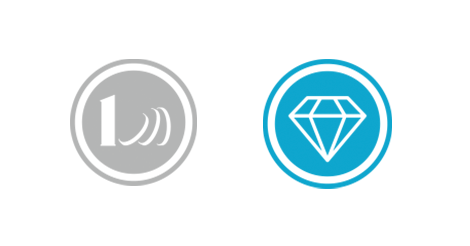 Buy silver and diamonds
YYour VeraCash® Personal Account also lets you buy silver and diamonds. And customise the distribution of your credit and debit. If you like, you can buy gold and only spend silver!
Make payments and send money with VeraCash®
Your gold belongs legally, 100%, to you. We simply store it for you in a safe place. VeraCash® provides you with functionalities to ensure the liquidity of your gold. Use VeraCash® as a payment method.
Make your gold liquid by using your VeraCash® card
Your prepaid VeraCash Mastercard allows you to use your precious metals as a payment method! It is completely free and can be used worldwide. The fact that we don't charge any commissions on currency conversions makes it the best prepaid travel card around.
Transfer money for free
Send precious metals to other VeraCash® clients instantly for free. This functionality makes it the ideal solution for transferring funds. Sending money abroad has never been so affordable, easy or fast.